News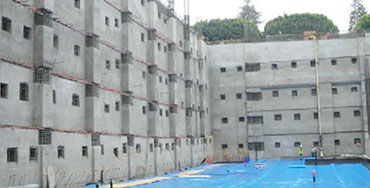 REVITALIZING HOLLYWOOD & VINE
Innovative engineering provides solutions to complex challenges. To help facilitate the schedule, shotcrete was used for all below-grade basement and shear walls.
Continue
SHOTCRETE REDEFINED
Qualified contractors are using shotcrete for shear wall construction, seismic rehabilitation and strengthening, foundation wall construction, and even architectural concrete.
Continue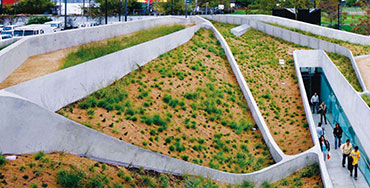 NOTES FROM THE UNDERGROUND
Hagy Belzberg's powerful new home for L.A.'s Museum of the Holocaust takes visitors on an unforgettable journey beneath the surface.
Continue