About Us
About Shotcrete Structures, Inc.
Through creativity and forward thinking, Shotcrete Structures continually endeavors to develop and improve upon current Shotcrete applications and our Shotcrete services in Shotcrete and Concrete structures construction by using and developing the most advanced and innovative Shotcrete technology in todays market; therefore, setting new standards for superior Shotcrete / Concrete construction.
Our vision statement can be encapsulated in our corporate philosophy and motto of 'build it better'. We seek to build magnificent concrete structures and landmarks through the use of Shotcrete technology and our Shotcrete services...therefore, bringing our clients a constructive advantage over conventional cast-in-place concrete methodologies. Our success is clearly measured by our history and superior work experience and we look forward to joining your team.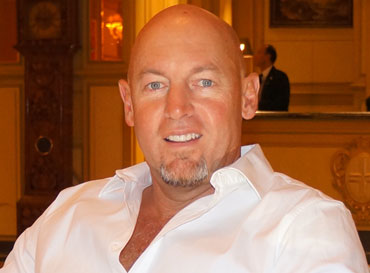 Rob Vonarb
President
With over 25 years of experience in the Shotcrete industry, Rob brings volumes of experience and innovation to meet the challenges of todays ever changing Shotcrete marketplace and has helped to pioneer solutions to many of the most challenging Concrete/Shotcrete projects in the United States.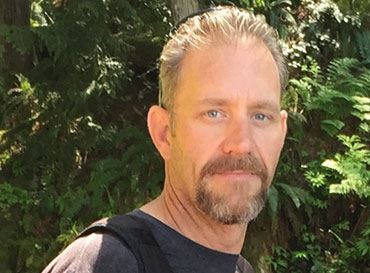 Todd Hand
CEO
Todd's is a seasoned veteran of Concrete/Shotcrete construction industry and brings his wealth of knowledge to this rapidly growing construction discipline that is steadily gaining exponential growth.
Jose Hernandez
General Shotcrete Superintendent
Mr. Hernandez has the construction experience of over 20 years in the Shotcrete industry and has directly managed the construction of over 400,000cyds of Shotcrete construction.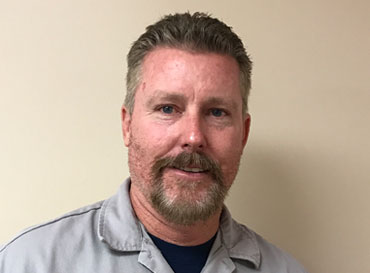 Jim Angerhoffer
General Superintendent
Jim is our General Superintendent and brings over 30 years of experience to our operation and is an invaluable asset for our clients.